Wellness 2021: BETTER YOU!
Let's face it. Last year was a hard year, for several reasons. Like many, your resilience and coping skills were likely put to the test. Here at HETRA, we want to bring out the best in you by providing a safe atmosphere to learn and grow. This year, we continue the wellness campaign of "Better You." Each month will focus on certain skills and themes to help improve your personal wellbeing as well as reinforcing your positive coping skills. 
---
Meet Kelli Hatzenbuehler, HETRA's Mental Health Therapist. 
Not only is Kelli is a Mental Health Therapist here at HETRA, she's also a First Sergeant in the Nebraska Army National Guard. If that's not enough, she is also a mother of four energetic children, ranging in ages from 4 to 18. She resides in Ashland with her husband, Wade, of 18 years. She has had multiple deployments with the National Guard and has held various roles such as engineer, intelligence, communication, and administration. She graduated from the University of Nebraska Omaha with an undergraduate degree in Psychology and a graduate degree in Social Work. She has worked in the field of resilience as a Master Resilience Trainer and suicide prevention as the Nebraska National Guard's Resilience and Risk Reduction, Suicide Prevention Manager. After overcoming obstacles and challenges, Kelli found her home partnering with horses while doing multiple treatment modalities in mental health.
---

---
January is often a time where people set Goals or make Resolutions for the next year. Goals can be very productive, but staying on task can sometimes be challenging. Some ideas that can help:

1. Have an accountability partner, someone that will be honest with you while supporting you.
2. Make your Goal a S.M.A.R.T Goal. There are a ton of ideas and examples with a quick google search.
3. Your Goal has to be for YOU and not for someone else. Example- I want to eat better and exercise because I want to live longer, I want to be healthier and more present, and I want to feel better each day in my own body.
4. If your Goal is lofty, break it up into more palatable pieces. Sometimes if the road is too long, you will be scared to even start the journey.
5. Lastly, check on yourself. Keeping a daily log of how you are doing, why you're being challenged, and most importantly Celebrating your Successes is so important!!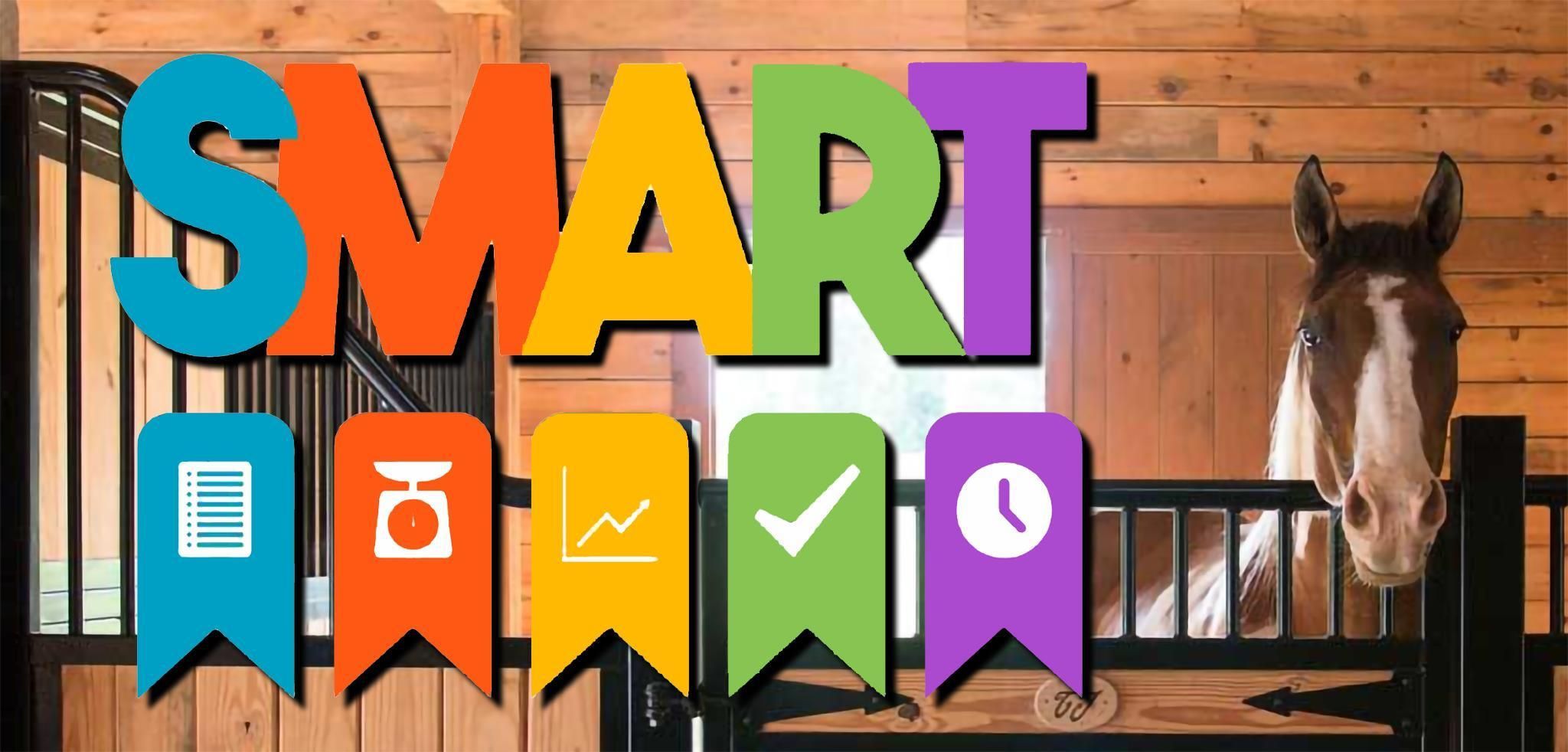 ---
Check Out The Wellness Content From 2020!
In September, we discussed how to improve your attitude. This may seem easier said than done. One of the skills we focused on was to practice intentional deliberate gratitude, meaning, take time each day to find something that you are grateful for, truly grateful.  Our Volunteers did an amazing job writing on poster boards things that they were grateful for, positive words, and encouraging quotes. Staying positive during 2020 can be challenging, to say the least, but you can if you make a conscious effort. 
---
In October, we are discussing Work/Life Balance and Time Management. Ask yourself these following questions:
1. What really fills your cup?
2. What brings you joy?
3. Are you currently doing the things that bring you joy? 

It is hard to prioritize all that we have to do when the one thing you really want to do doesn't even make your list. If reading brings your joy, then go read. If running fills your cup, get out there and run! Do you enjoy painting? Pick up the brush!  Do what fills your cup!
---
In November, we are going to talk about Conflict Resolution. This is a great topic to discuss as it feels like we are constantly surrounded by conflict right now. Circle back here for more content in November. 
---
Finally, in December we will finish off the Wellness 2020 Campaign with Positive Coping Skills and making SMART Goals for a great start to 2021. You can't leave 2020 in the dust without preparing for next year. We'll have more on that in December!    
---