Webinar: Connecting with Your Veteran Community.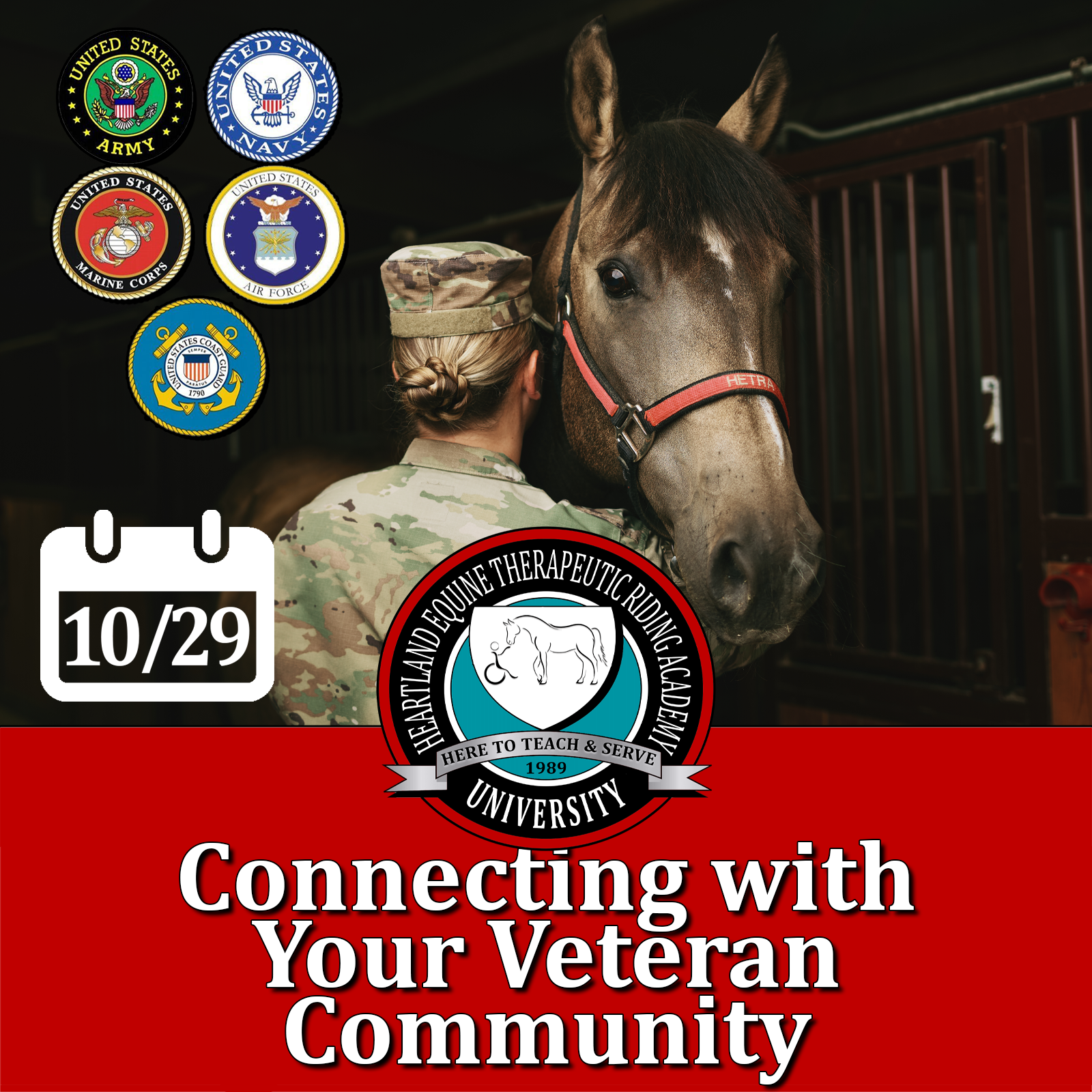 The military has a culture all of its own, from the verbiage and acronyms to the deep-rooted traditions, it can be overwhelming when trying to understand. Although many have a connection to the services in some capacity, this Webinar will broaden your understanding to who a Veteran is. Increasing your understanding and general awareness to the needs of Veterans can directly correlate into more effective services and better programming.
Presented by Kelli Hatzenbuehler
Kelli is a Mental Health Therapist at HETRA in Gretna and active member of the Nebraska Army National Guard as a First Sergeant. She is also a mother of four energetic children, ranging in ages from 4 to 18. She resides in Ashland with her husband, Wade, of 18 years. She has had multiple deployments with the National Guard and has held various roles such as engineer, intelligence, communication, and administration. She graduated from the University of Nebraska Omaha with an undergraduate degree in Psychology and a graduate degree in Social Work. She has worked in the field of resilience as a Master Resilience Trainer and suicide prevention as the Nebraska National Guard's Resilience and Risk Reduction, Suicide Prevention Manager. After overcoming obstacles and challenges, Kelli found her home partnering with horses while doing multiple treatment modalities in mental health.