Starting in August HETRA will be featuring one super silent auction item per week.  
Below are descriptions of each item and the time frame they will be listed.  All times listed are in CST.
Happy Bidding! 
---
1. Dismal River Golf Package: Bidding is open from August 3, 12:00 pm to August 9, 12:00 pm

---
2. Golf Nebraska - Bidding is open from August 10, 12:00 pm to August 16, 12:00 pm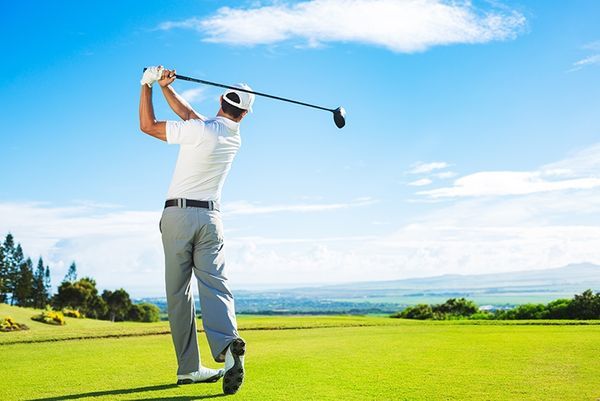 This package includes the following golfing packages: 
Elkhorn Valley Golf Club – Hooper, NE   Twosome – 18 holes, with golf cart, anytime - Expires 4/25/2021
Indian Hills Country Club – Beemer, NE  Foursome for 18 holes with cart, Expires 10/31/2020
Lake Ridge Golf Course – Plattsmouth, NE, 2 certificates for 2 – Nine Holes with Cart, No expiration date.
North Ridge Country Club & Golf Course – Tekamah, NE, Foursome – 18 holes with cart, Expires 4/25/2021
The Pines Country Club – Valley, NE, Foursome – 18 hole round with cart, Monday thru Thursday, Expires 10/31/2021
Woodland Hills Golf Course – Eagle, NE, 2 VIP lCards – good all season toward: Unlimited number of uses, 50% off green fees during VIP times, Lessons - $10 off individual lesson, 20% off green fees outside VIP times or if walking, Must rent cart to receive 50% off green fees, Only one use per visit, Expires 12/31/2020
---
3. Where's the Beef?  Bidding available August 17, 12:00 pm to August 23, 12:00 pm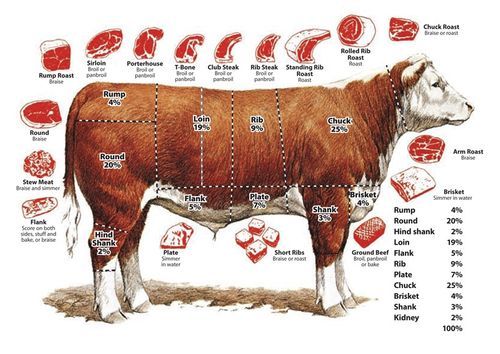 The high bidder of this package will receive a 1/4 beef is finished and delivered to you! Beef is sourced from a small family farm in Nebraska. Package includes T-bones, Sirloins, Ribeyes, Chuck/Rump/Round Roasts, and Ground Beef.
---
4. Husker Mania! Bidding is available from August 24, 12:00 to August 30, 12:00 pm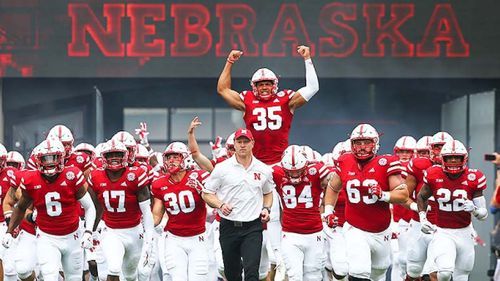 This package is chock full of some very valuable memorabilia.  The committee is still building out and are adding items every week.  More info coming soon! 
---
5. Kaui Condo at Club Wyndam Ka'Eo Kai Resort - Bidding available August 31, 12:00 pm to September 6, 12:00 pm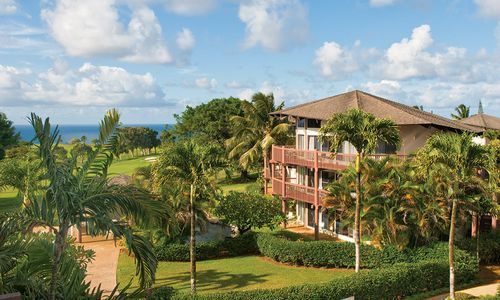 2 bedroom floor plan for one week during 2021.  The successful bidder will have to get with the owner of the condo and actually book the unit and then once it is booked, it will be in their name for that booking (including potentially changing dates within 2021, if needed).  Owner reservations are first come/first served for any period.  The website for the condo is http://www.pahio.com/. 
CLUB WYNDHAM KA EO KAI
A beautifully landscaped garden oasis
Our spacious original resort, with 2,000 square-foot two-bedroom suites that are perfect for families.

On the northern shore of Kauai, there's a beautiful plateau overlooking romantic Hanalei Bay called Princeville. Amidst this splendor, you'll find the smaller and more private paradise of Club Wyndham Ka Eo Kai. A stroll along its winding paths takes you past waterfalls, streams, gardens and ponds that complement the beauty of this remarkable natural setting.

The clubhouse, two pools, spa, and tennis court at Club Wyndham Ka Eo Kai offer much to do in a peaceful and exotic setting. Or you can venture a few short miles to encounter some of the world's most extraordinary sailing, deep-sea fishing, swimming, surfing, hiking, and golf. Whatever you choose to do, you'll return each evening to a spacious and elegant suite, where gracious living adds the perfect finishing touch to your vacation in paradise.
Two-Bedroom Suites at Club Wyndham Ka Eo Kai -- 2,030-2,120 sq. ft.
Generously oversized to provide every comfort, the Two-Bedroom Suites range in size from 2,030 to 2,120 square feet and accommodate up to 6 adults. Enjoy a king size bed or two doubles in the master bedroom, second bedroom with 1 queen, 2 double or 2 twin beds, plus a queen-size sleeper sofa in the living room. More resembling a tropical island residence than a standard hotel room, the suite features a large living room, dining area, balcony and two full baths. Relax on the lanai, and experience the tropical Hawaiian breeze. Savor at-home dining in the nicely appointed kitchen with a stove, refrigerator, microwave oven, toaster, blender, coffee maker, and cooking and eating utensils. Connect with complimentary Wi-Fi. Fully outfitted for families, the suite also features a full-size washer and dryer, plus kitchen towels and dish and laundry detergents.
·  Full kitchen with amenities, including coffeemaker, blender, refrigerator, stove and microwave
·  Two full bathrooms, including whirlpool tub
·  Master Bedroom
·  Balcony
·  Comfortable living area with sleeper sofa
·  Dining area
·  Full washer and dryer in suite
·  Complimentary wireless internet
·  Blu-ray DVD player, television, AM/FM alarm clock, iron & ironing board, hair dryer