Join Occupational Therapist, Kaiti Otte, as she explores the ins and outs of Equine-Assisted Services. Each episode will dive into different topics including the benefits, the science, how-to's and a lot more reasons why what we do is so much more than just a pony ride. This podcast is presented by HETRA University, an educational arm of the Heartland Equine Therapeutic Riding Academy (HETRA). HETRA, located in Gretna, Nebraska, is a non-profit specializing in numerous Equine-Assisted Services. We invite you the other resources available for you at www.HETRAUniversity.org.
Not Just a Pony Ride is more than a podcast, it's a concept.
So many of us come into the Equine Assisted Services field with huge hearts, horse experience and a desire to help others with horses as our partners. The passion that EAS professionals have for this industry is palpable, but is the passion alone enough to keep us going? Heartland Equine Therapeutic Riding Academy has been in this industry for over 30 years and we want to share our knowledge and experience. We want to help the passionate professionals in our field continue to create high caliber, impactful programming and help them foster thriving and sustainable centers. It is our mission to educate anyone else who will listen about the benefits and science behind what we do, with hopes that everyone can understand that it is so much more than Just a Pony Ride.
---
Season Three:
---
Season Two:
---
Season One:
---
Join The Exclusive "Not Just A Pony Ride" Facebook Group!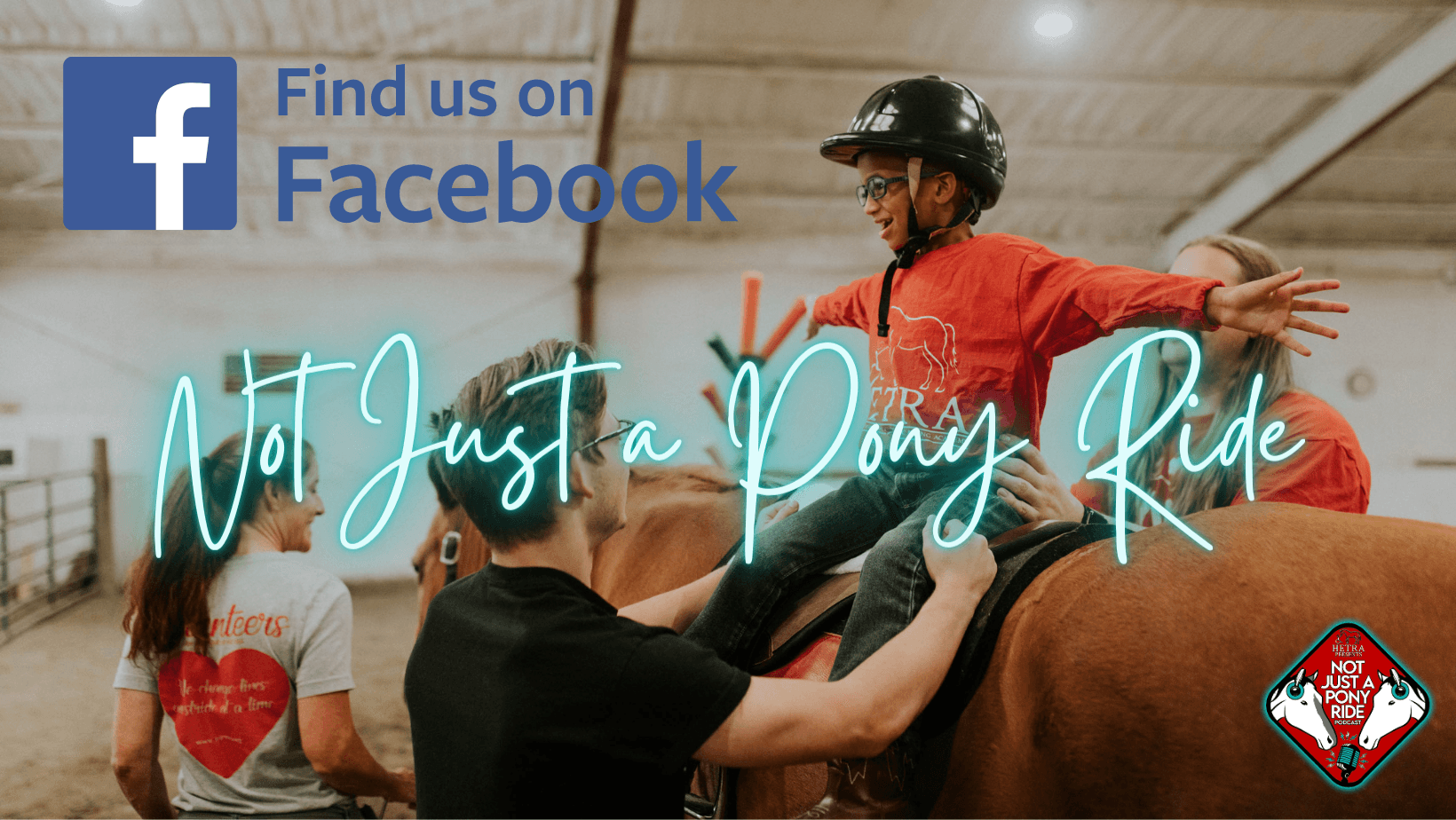 ---
The Host!