Veterans & First Responders Experience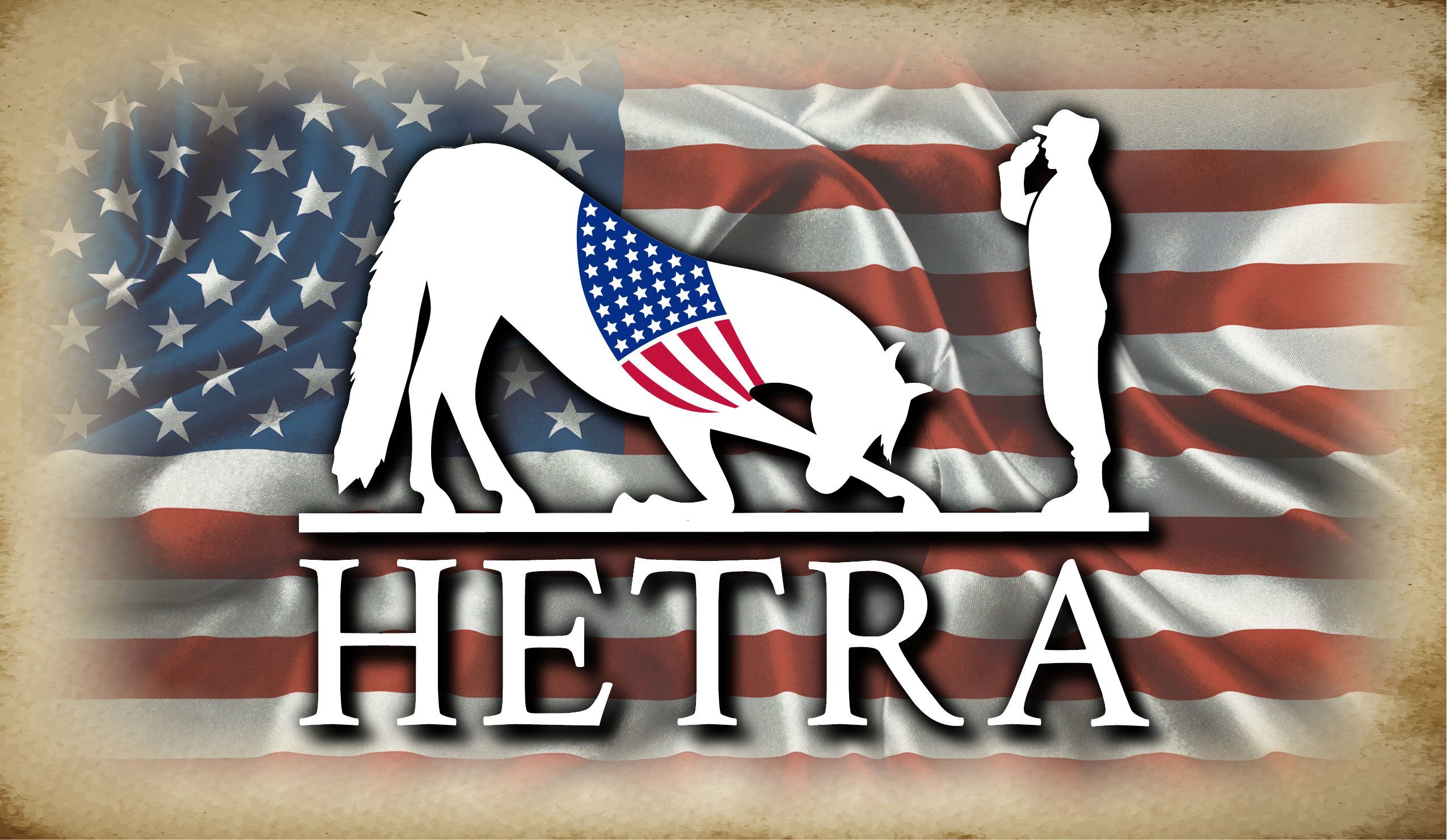 Veterans & First Responders Experiences
Our Veteran and First Responder Community is invited to HETRA's Equine Experience Events. Participants will take part in Equine-Assisted Services and discover how our equine partners can assist us with leadership, problem-solving, and communication. Herd Dynamics, Leading, and Grooming serve as the foundation of the experience.
These events offer a comfortable and supportive environment and are open to Veterans, Active Duty Military, First Responders, spouses, significant others, caregivers, and children (5 years and older). Participants will learn more about HETRA, our mission, and begin to interact with the horses through Equine-Assisted Services.
**Please note that the class will be canceled if we have less than 4 participants - you will be notified by HETRA if it is being canceled.