Webinar: Suicide Awareness & Prevention Methods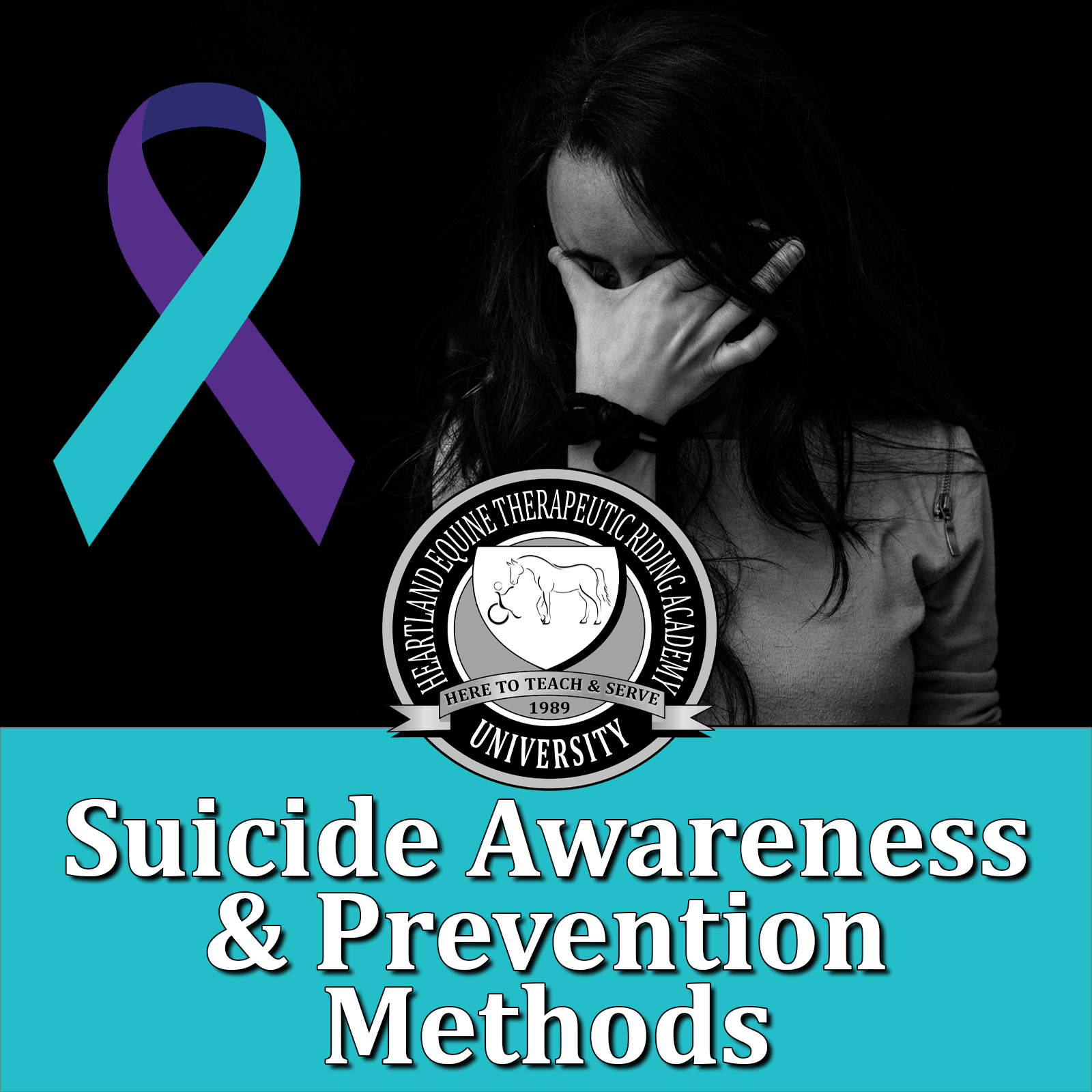 As September is Suicide Prevention & Awareness Month, join HETRA's Mental Health Therapist, Kelli Hatzenbuehler, for a discussion regarding this incredibly sensitive yet important subject. Kelli will discuss Prevention, Intervention, and Postvention while giving you tools to help keep your community safe from suicide.
Presented by Kelli Hatzenbuehler
Kelli is a Mental Health Therapist at HETRA in Gretna and active member of the Nebraska Army National Guard as a First Sergeant. She is also a mother of four energetic children, ranging in ages from 4 to 18. She resides in Ashland with her husband, Wade, of 18 years. She has had multiple deployments with the National Guard and has held various roles such as engineer, intelligence, communication, and administration. She graduated from the University of Nebraska Omaha with an undergraduate degree in Psychology and a graduate degree in Social Work. She has worked in the field of resilience as a Master Resilience Trainer and suicide prevention as the Nebraska National Guard's Resilience and Risk Reduction, Suicide Prevention Manager. After overcoming obstacles and challenges, Kelli found her home partnering with horses while doing multiple treatment modalities in mental health.